Switching Fixtures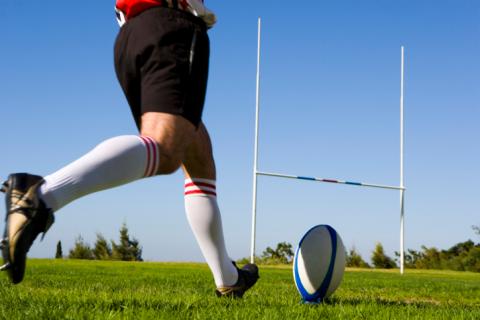 It seems some clubs need reminding about the procedure for changing fixtures.
During the summer clubs could move a fixture to any date in the season. Now the games have started you may only bring a game forward to an earlier date and not push it back to later in the season. You can apply via the online form mentioned below.
You can swap the home and away fixtures - this must be done by mutual consent and permission sought via the online form - see "Contact Us" on the menu. Both clubs should complete two forms, one to move the home game to the date of the away game and one to move the away game to the date of the home game. You CANNOT just go ahead and agree it among yourselves. The Admin Office needs to be involved.
The one exception concerns bad weather in the first half of the season. If your pitch is unplayable but your opponents is not you are expected to reverse the venues under the provisions of the SW Admin Instructions. All that is needed in those cases is a call to the Admin Office on the Saturday morning. Please do not leave it until you call your result in. The games are listed in alphabetical order and there is not the time to scroll through 180 plus games, find it, reverse it and then take the score in the midst of all the other results.
Finally, if a game is postponed due to cup or weather, the SW will write to both clubs with the new date.