Tribute renew and expand SW support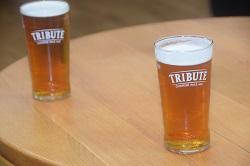 The South West is delighted to announce that St Austell Brewery under their Tribute brand have not only renewed their sponsorship but widened it to include all 33 leagues in the Division.
Final details are being worked on but all clubs will receive playing equipment and be in with a chance of winning a Team of the Month award. League officials will choose one team from each of the eight constituent bodies (CBs) and they will receive 24 cans of Tribute to celebrate.
Funds will also be made available to each CB.
We are delighted to have been able to reach this agreement at such a difficult time.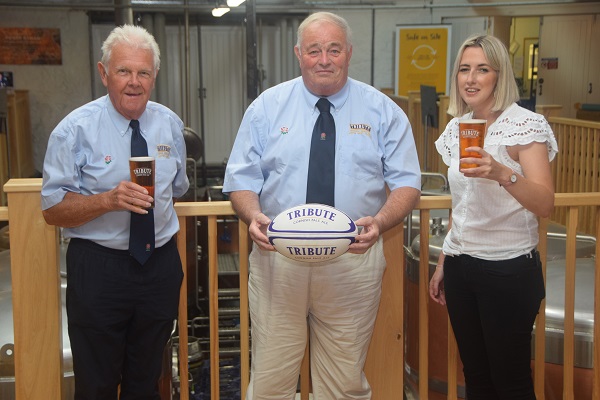 (L-R Mike Gee - SW Co-ordinating Secretary, Denis Preece - SW Competitions Committee Deputy Chairman, Laura McKay - Head of Marketing St Austell Brewery)
07 Oct 21