Cornwall winners - 2018-2019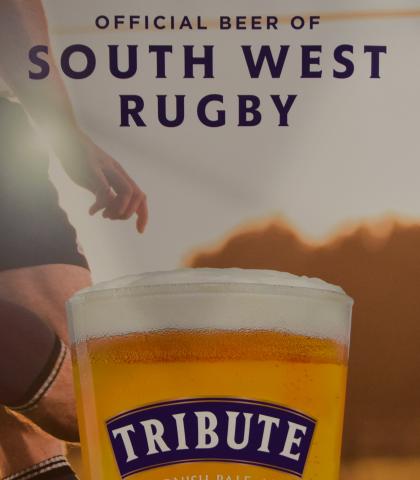 The annual Cornwall Presentation Evening was held at St Austell Brewery on Friday 17th May - the home of sponsors Tribute.
The trophies were presented by Cornwall RFU President Peter James, Cornwall League Secretary Denis Preece and Philippa Skinner of St Austell Brewery.
Tribute Cornwall Two - St Agnes 
Tribute Cornwall One - Veor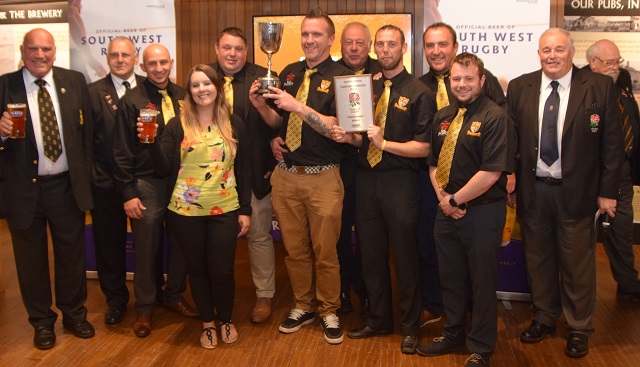 Tribute Cornwall/Devon League - Penryn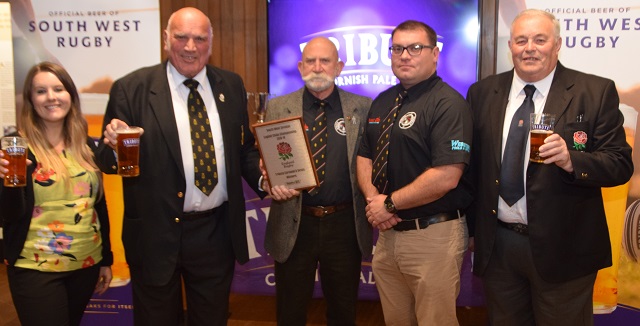 There was also the Tribute You've Earned It award which is presented annually to a club who has battled through adversity and kept soldiering on despite not always getting the results on the pitch.  The 2018-19 winner is Redruth Albany.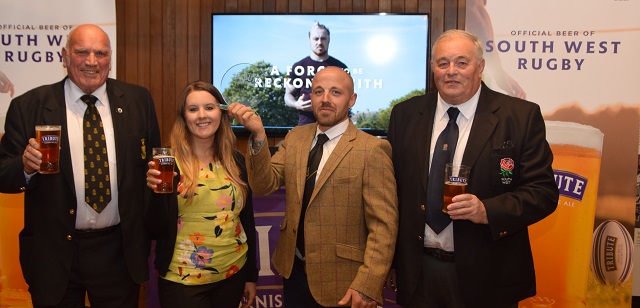 19 May 19