Pitch conditions - September 2018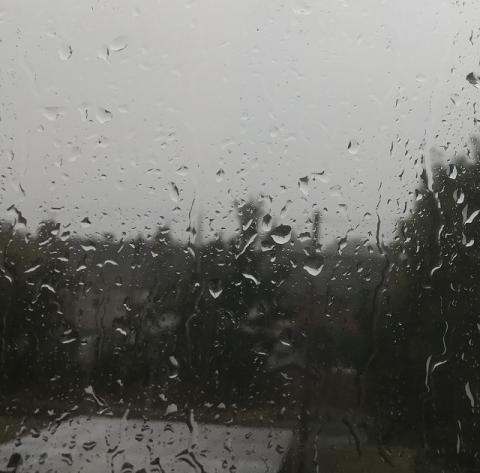 Although there has been rainfall in recent weeks in many areas there are still some pitches which are suffering because of the prolonged hot spell. Indeed in some areas where there has been rain it has been the wrong sort! A deluge over a few hours is largely wasted of course because most of it just runs off rather than sinking into the soil.
After consultation within the division and taking advice from the RFU, the South West plans to adopt its usual practice for match postponements as it would for any other weather event.
If a pitch is thought to be unfit it must be inspected by a qualified referee. This is important, it protects the home club from any accusations that the game could have been played.
Efforts must be made to stage the game on either an alterative pitch, including an RFU approved AGP surface, or the venue switched to the away team - with a consequent change to the reverse fixture later in the season.
The key is communication. Keep in touch with your opponents, your league secretary (see details under Contact Us) and the Admin Office. If the fixture is to be reversed you must let the Admin Office know before kick off. If there is no alterative and the game has to be postponed you must let your league secretary and the Admin Office know by 3.30pm on the Saturday. The match will be re-arranged for the next available weekend as defined in the regulations.
25 Aug 18