2018 Pre-season sendout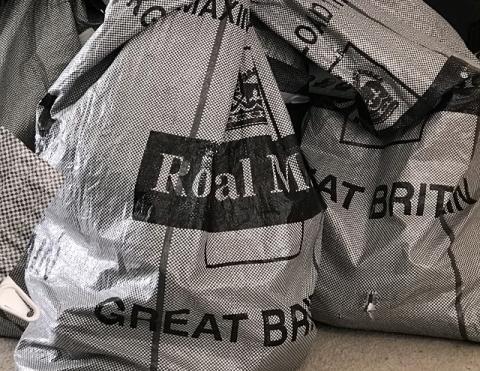 All first teams have been sent a list of the registered players which should arrive in the next few days.
In addition clubs at level nine and below have been sent match cards. (Those at level eight and above will be using electronic match cards)
The newsletters which accompanied the sendouts are available on the newsletter section of this website.
12 Aug 18