Wadworth launch team of the Month competition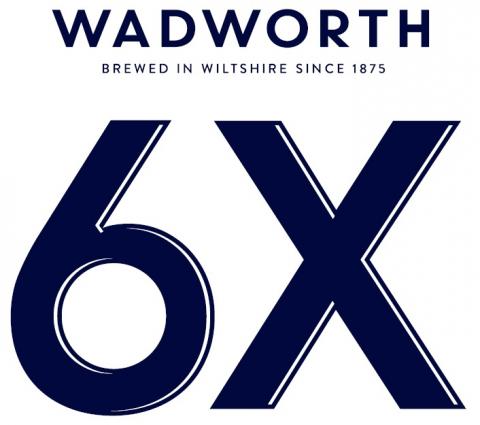 The three year sponsorship deal between the South West and Wadworth has been formally signed at the brewer's Devizes headquarters.
Under the agreement the brewey, which is over 140 years old, has given its name to the county leagues in Berkshire, Buckinghamshire, Dorset & Wilts, Gloucestershire and Oxfordshire as well as South West 1 East and Southern Counties North and South.  Clubs have also received a cash award each and the five Constituent Bodies (CBs) have received payments too.
Today (1st February) the South West, in conjuction with Wadworth, is launching a team of the month award for those taking part in the sponsored leagues.  Each month during the season there will be five winners, one from each CB, who will receive a supply of Wadworth Ale as a prize.  The awards will be decided locally and go to a club who, in the judges' opinion, has had a noteworthy month.  That may be by winning all their games, or bouncing back from a heavy defeat or just pure perservance in the fact of adversity.  The inaugural awards will be announced at the end of this month.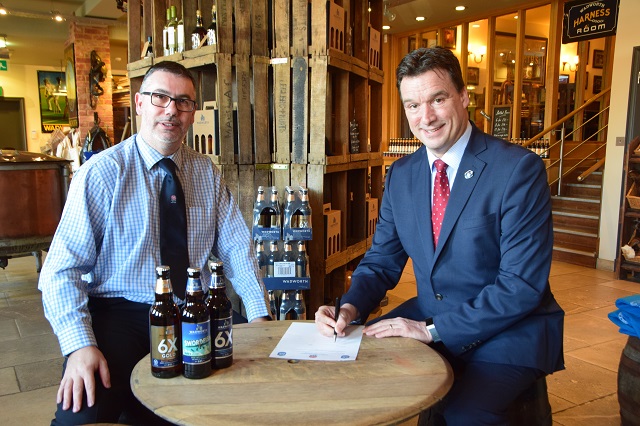 Jonathan Thomas of Wadworth (right) signing the agreement with Shane Aldridge of the SW Competitions Committee
​01 Feb 18