December Tribute Team of the Month winners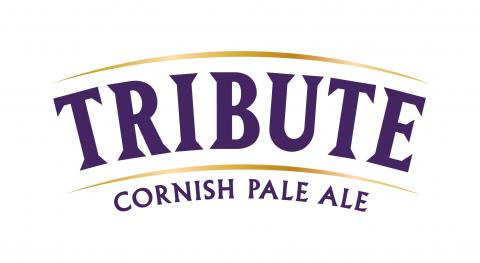 Chew Valley, Buckfastleigh Ramblers and St Austell are the December 2017 Tribute Team of the Month winners.
Somerset's Chew Valley took the county's award after holding onto third place in Tribute Western Counties North.  They recorded wins over Old Richians and Wells.
Buckfastleigh ended the month in second place in Tribute Devon Two with a narrow success (6-5) over OPMs and more emphatic successes over Plympton Victoria and Salcombe to extend their perfect start to the season to six games.
In Cornwall St Austell also claimed second place at the end of the month in Tribute Western Counties West.  They had three out of three with wins over Paignton, Kingsbridge and Wadebridge Camels.
All three clubs have been presented with a tray of Tribute Ale to mark their success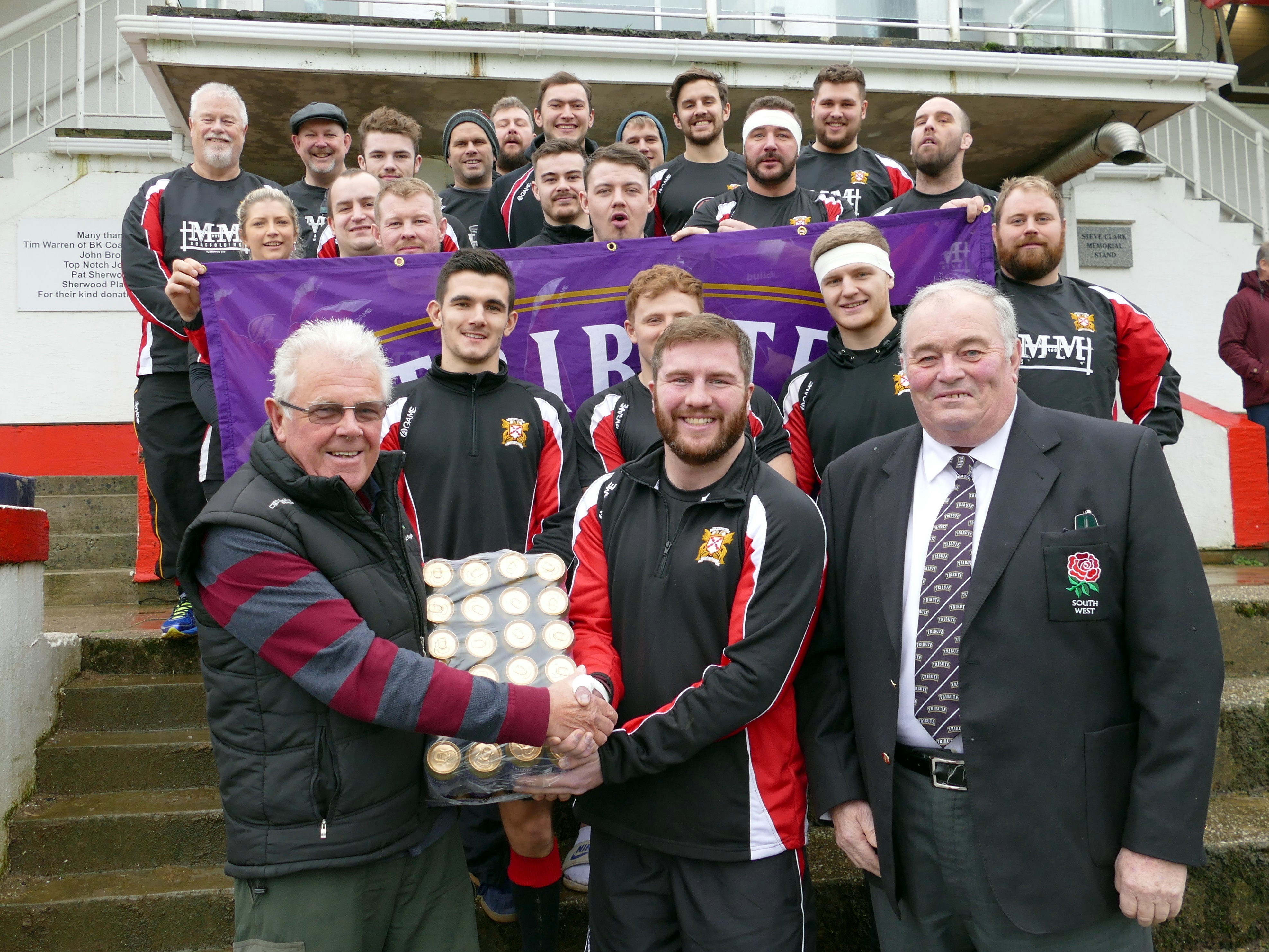 Mike Gee and Denis Preece of the SW Organising Committee present St Austell with their team of the month award
31 Jan 18