Wadworth 6X teams up with league rugby in the South West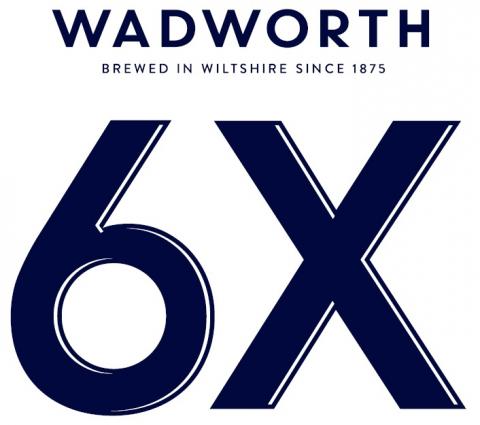 The South West Divisional Organising Committee (DOC) is delighted to announce a three-year sponsorship deal with Wadworth, brewer and pub operator based in the South West.
The independent family business in Devizes, Wiltshire, has 240 pubs across the South West and South East.  Best known for its beer 6X, Wadworth has been brewing beer since 1875 and creates an extensive range of ales and seasonal beers. 
Wadworth Sales Director, Jonathan Thomas said: "This is a wonderful opportunity for Wadworth to work with the South West DOC and broaden the existing brand appeal across a region that has sold Wadworth beer for over 100 years. Wadworth have always had great links with rugby and its supporters and we are very excited about the three year partnership and the support we can offer each other in the coming years."
Bert Barber, chairman of the South West DOC, welcomed the sponsorship: "Beer and rugby union have always had a close affinity and we are delighted to be working with a family concern like Wadworth."
The deal means that Wadworth is now the official sponsor of 20 leagues including South West 1 East, Southern Counties North & South and the county leagues in Berks, Bucks & Oxon, Dorset & Wilts and Gloucestershire.
Both parties expect to see the relationship broaden over the coming years.
Details of the sponsorship will be circulated to clubs shortly.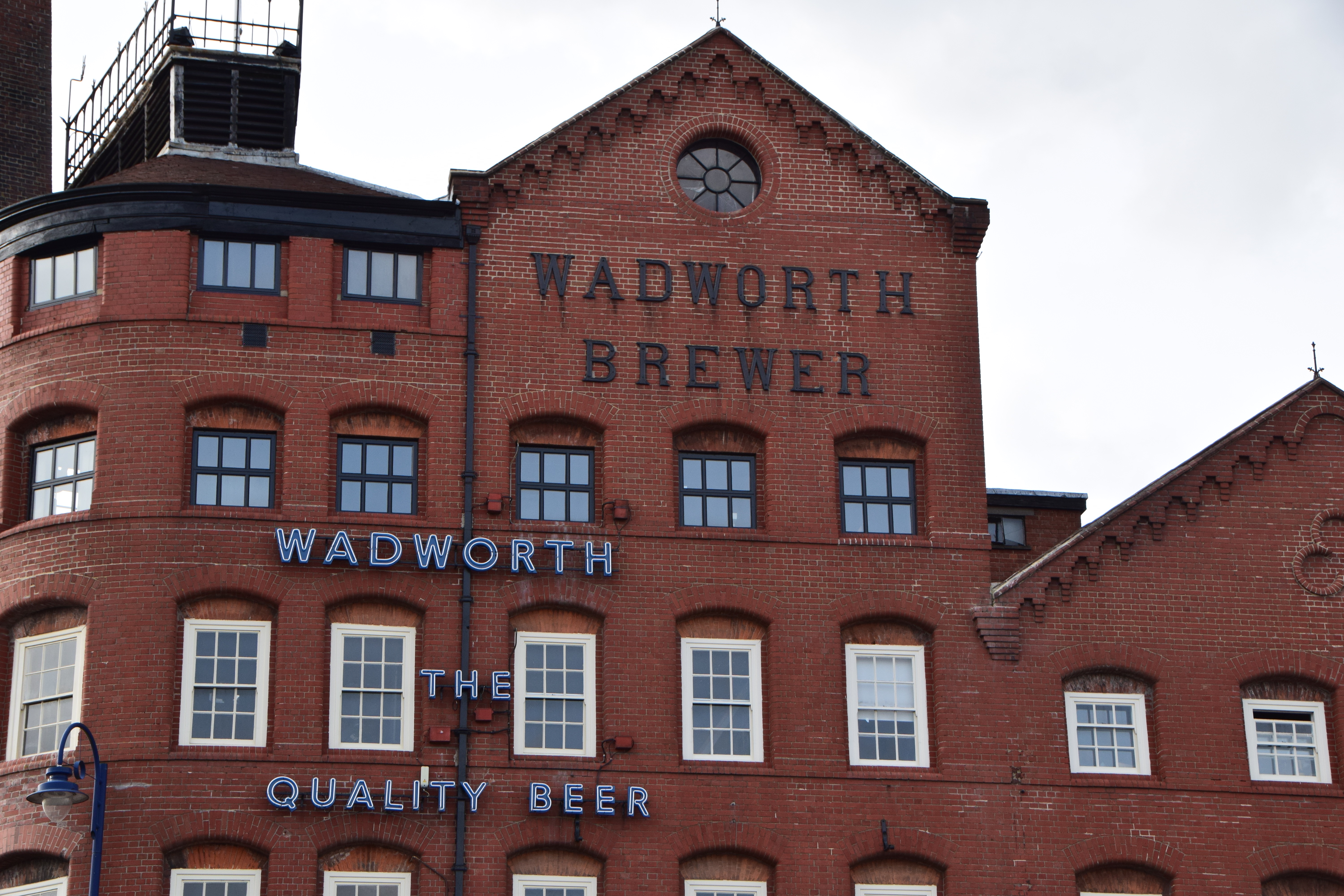 ​31 Aug 17