Tribute Team of the Month - February 2017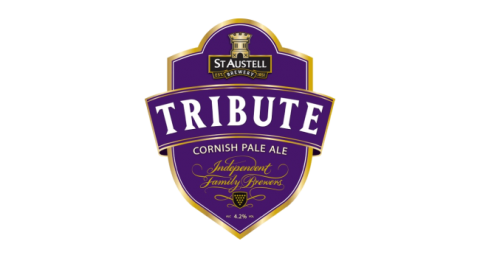 The initial Tribute Team of the Month awards have been announced.
Panels of local county officials have decided the winners in Cornwall, Devon and Somerset.
In Cornwall Falmouth had three bonus point wins in February and scored over 150 points in the process. They ended the month 14 points clear at the top of the Tribute Cornwall/Devon League with six games left to play.
Somerset's Morganians also recorded three wins out of three in February, including a 101-nil thrashing of Bridgwater & Albion II and led Tribute Somerset Two South by 28 points at the month's end.
Perseverance earned Plympton Victoria the Devon award. They won their first game in 18 months, beating St. Columba & Torpoint on the 18th February. This was a week after they travelled to league leaders and unbeaten Dartmouth with 14 players, and lost the game 69-7. In their efforts to get a side out, they Included three retired coaches all over the age of 50 and they finished the game with only 11 players on the field losing three through injury.
All three clubs will receive a case of Tribute Ale in presentations shortly.
15 Mar 17