Cheers to Tribute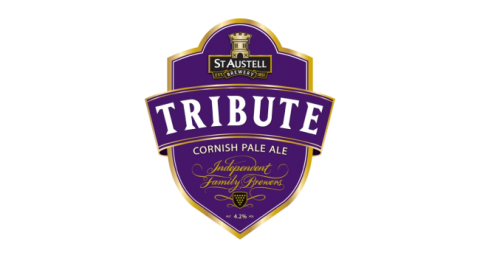 Clubs with teams in the Tribute Leagues will be receiving letters shortly outlining details of their share of the sponsorship money provided by sponsors St Austell Brewery.
The company, which now produces over 100,000 barrels of beer a year, has backed all the leagues west of a line between Bristol and Axminster for nearly a decade.
As part of the deal clubs have also received over the years pitch equipment, promotional items and, of course, beer.
Money also goes to the Cornwall, Devon and Somerset RFU to encourage grassroots rugby.
18 May 16