Somerset Celebrates!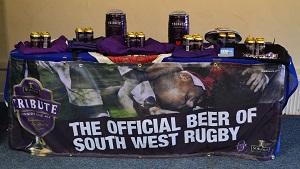 Clubs from across the area were at Weston-super-Mare Rugby Club on Friday 13th May for the annual Somerset end of season presentation evening sponsored by Tribute.
Among those presented with championship shields by county president Des Chalmers were
Tribute Somerset Premier - Yatton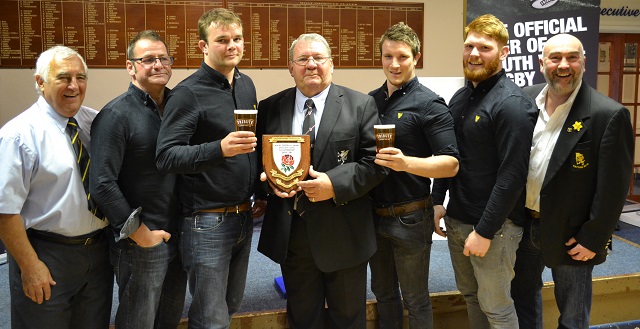 Tribute Somerset One - Bridgwater & Albion II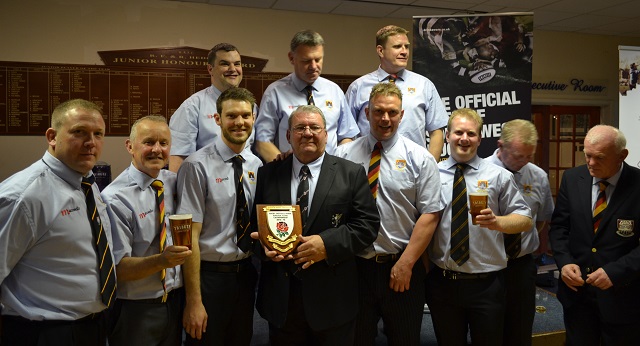 Tribute Somerset Two North - Old Redcliffians III
Tribute Somerset Three North - Whitehall II
There was also a special "You've earned it" award for Old Culverhaysians of Somerset Two North, who solidiered on throughout the season despite a variety of problems.
14 May 16