Exmouth are champions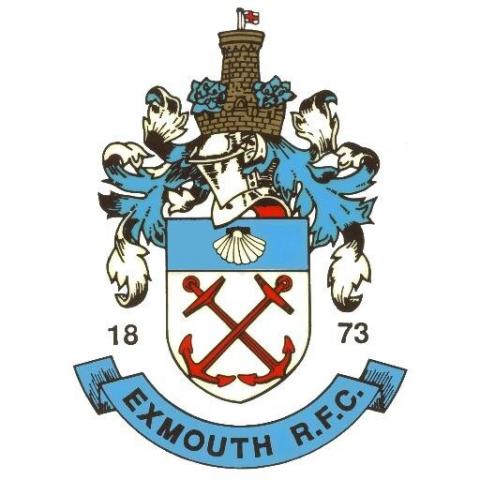 After missing out in the playoffs last season, Exmouth have clinched the National Three SW championship and promotion to National League 2 with a 38-24 win over title rivals Barnstaple.
A crowd of over 1,000 saw a tightly fought game with the winners only becoming clear in the final stages as the Cockles scored a breakaway try to seal the tie.
Barnstaple still have a route to qualify for promotion as they travel to Tonbridge Juddian for the Level 5 playoff next Saturday (30th April).
The officers and committee of the South West sent their congratulations to Exmouth and good luck to Barnstaple for next weekend.
24 Apr 16