Clash of shirt colours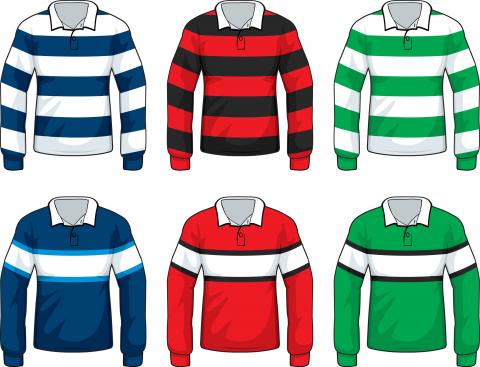 Kit – Clash of Colours Regulation 13.6.3
Following requests from many clubs the SWDOC has agreed that regulation 13.6.3 (a) (i) will apply at ALL levels in the South West leagues. i.e. It is the responsibility of the AWAY team (NOT THE HOME TEAM) to change shirts if there is a clash of colours.
Please discuss with your opponents when confirming the match arrangements, kick-off times etc prior to your league game. The reasoning for keeping the home club in their usual colours is for the benefit of match sponsors who expect to see their logos and branding being used.
It should be noted that the regulation as printed in the RFU handbook omitted part of the wording which gives the SW the discretion to make this ruling.