Result Cards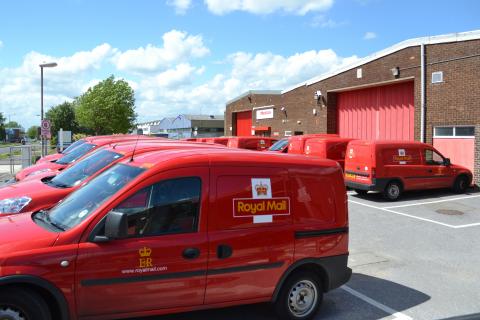 A supply of result cards has been posted to the Nominated League Contact at every club. The addresses used were those we had by the 31st July.
Please note there has been a change in the design of cards due to Royal Mail regulations. All cards from previous seasons are now invalid and should be destroyed.
Any club which has not received its cards seven days before its first game should contact the admin office for advice. Please do not leave it to the eve of the game.
Clubs with more than one team will received separate packages with their cards, please note different leagues have different style of cards due to differing regulations, please do not mix them up!
Where appropriate clubs have also been sent a list of registered players. Please check this and ensure the players you plan to use in your opening games are registered, if not get them to complete forms NOW!
07 Aug 14