Easter games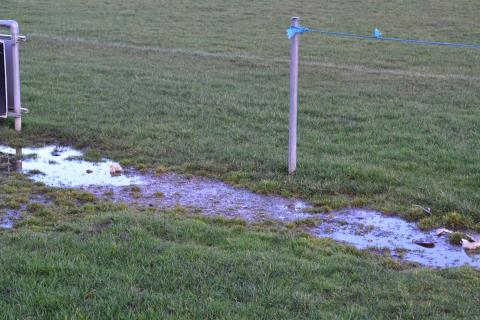 Due to the number of postponed games, in some leagues the South West has now had to schedule games for Easter Saturday or Easter Monday.
Clubs should be aware they can bring these games forward by mutual consent. Some clubs have already asked to play matches on Good Friday or on midweek dates under floodlights.
If you wish to move a game we need a written request from both clubs - the best way to do this is via the Fixture Change form at http://www.swrugby.co.uk/fixturechange - but please note, we need both clubs to fill in the form.