The continuing bad weather....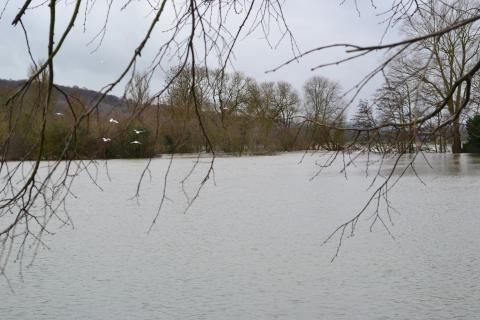 Another 103 games were called off due to the weather today, bringing the total for the season to over 400.
These have all now been given new dates, however many leagues now have games on Easter Saturday and in three cases Easter Monday as well.
The South West will be looking at all re-arranged fixtures to see if by moving them around more efficient use can be made of the remaining Saturdays this season. Clubs are also welcome to review their own games and if they wish to move a game to a midweek date under lights or when the clocks change they are encouraged to contact the Admin Office to discuss the possibilities.
Please note, at present, an extension to the season has not been sanctioned but the situation remains under review.
08 Feb 14