We are not being idle...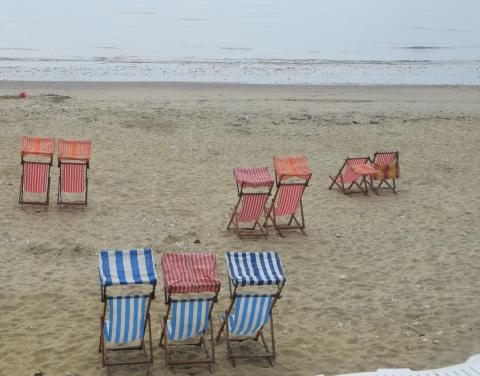 Following Sunday's meeting of the SW Competitions Committee work has now started on producing the fixtures for next season.
There will be 34 leagues in the South West in 2018-19 playing nearly 6,000 fixtures.
We plan to release the fixtures by the end of the month. Updates will be posted here on the website.
Alongside that this site will be updated in preparation for the new campaign. Already the Structured Season, which most leagues will follow, is available here.
16 May 18