No joy for the SW at RFU Vase day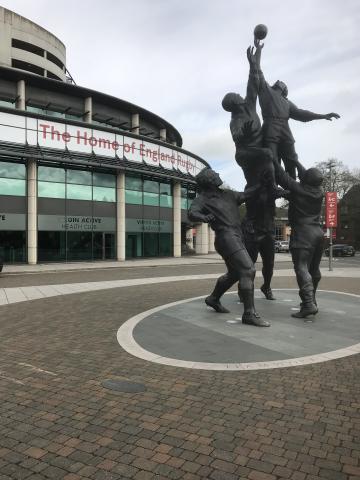 Some of the warmest weather seen in early May was the backdrop for RFU Cup Finals day at Twickenham.  South Molton and Saltash flew the South West colours, bidding for success in the Junior and Senior Vases.

Kicking off at 11am South Molton were soon up against it in their Junior Vase Final tie with Old Otliensians and by half time were trailing 24-9.
However they went up through the gears in the second half to score two tries through Zak Stoneman and Daniel Smith to narrow the gap to 24-21 and send the tie into a tense final period.
Old Otliensians were not finished and, with South Molton having a second player yellow carded, finally sealed the game with their fifth try followed by a penalty with almost the last kick of the match to win 32-21.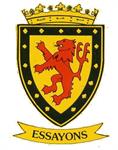 Next on stage was the Senior Vase final between Saltash and Wath upon Dearne.  With the unseasonal bank holiday weather again forcing frequent drinks breaks it was a stop start affair.
Wath took an early three point lead but Saltash, runners up in the Tribute Cornwall/Devon League, soon overtuned the deficit with an unconverted try and a penalty.  Wath then dominated play to once again regain the advantage, leading 22-13 with ten minutes to go.
Saltash kept the pressure on and set up a grandstand finish putting the disappointment of a disallowed try behind them to cross the line again to narrow the gap to four points with two minutes to go but could not make a final crucial score with Wath winning 22-18 to avenge their defeat by Wells in the 2012 final.
06 May 18