2018 Playoffs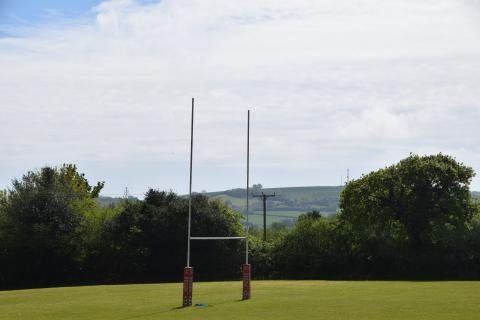 The line up for this season's playoffs is now known.
Level 5:           Guernsey v Bournemouth
Level 6:           Exeter University v Banbury
Level 7:           Windsor v Marlborough
                        Chew Valley v Devonport Services
Level 8:           Wiveliscombe v Barton Hill
Level 9:           Topsham v Bodmin
The games will be played on 28th April 2018. Full details and a match card have been posted to all clubs involved.
The home club has been established in accordance with the regulations and should advise its referees' society to ensure match officials are appointed. A reminder RFU Regulation 12.1.1(e)(i)………In a play-off match…..Match Officials CANNOT be appointed from the Constituent Body of which either Club is a member except at the discretion of the Divisional Organising Committee.
If, by mutual agreement, clubs wish to play on Sunday or Friday night please let the Admin Office know as soon as possible.
Full details of the regulations concerning playoffs – including how the home team is decided – can be found in the Regulations and Competitions Handbook 2017-2018.
As with an English Clubs Championship game the home team will be required to telephone the match result in to this office and both clubs will be required to complete a match card in the usual way.
Clubs which normally benefit from the facility to play up to two unregistered players in a League match are reminded they may NOT do so in this match.
REPLACEMENTS & SUBSTITUTES (play-offs)
NOT MORE THAN FOUR REPLACEMENTS
NOT LESS THAN FIVE FRONT ROW
MUST BE ABLE TO REPLACE ON FIRST AND SECOND OCCASION THEREAFTER 'MAN-OFF' REGULATIONS APPLY
Extra time is 13.6.5(a). 10 mins each way with the usual countbacks if still all square – tries, - then converted tries – then away team wins.
21 Apr 18